GUESS who is part of the one and only....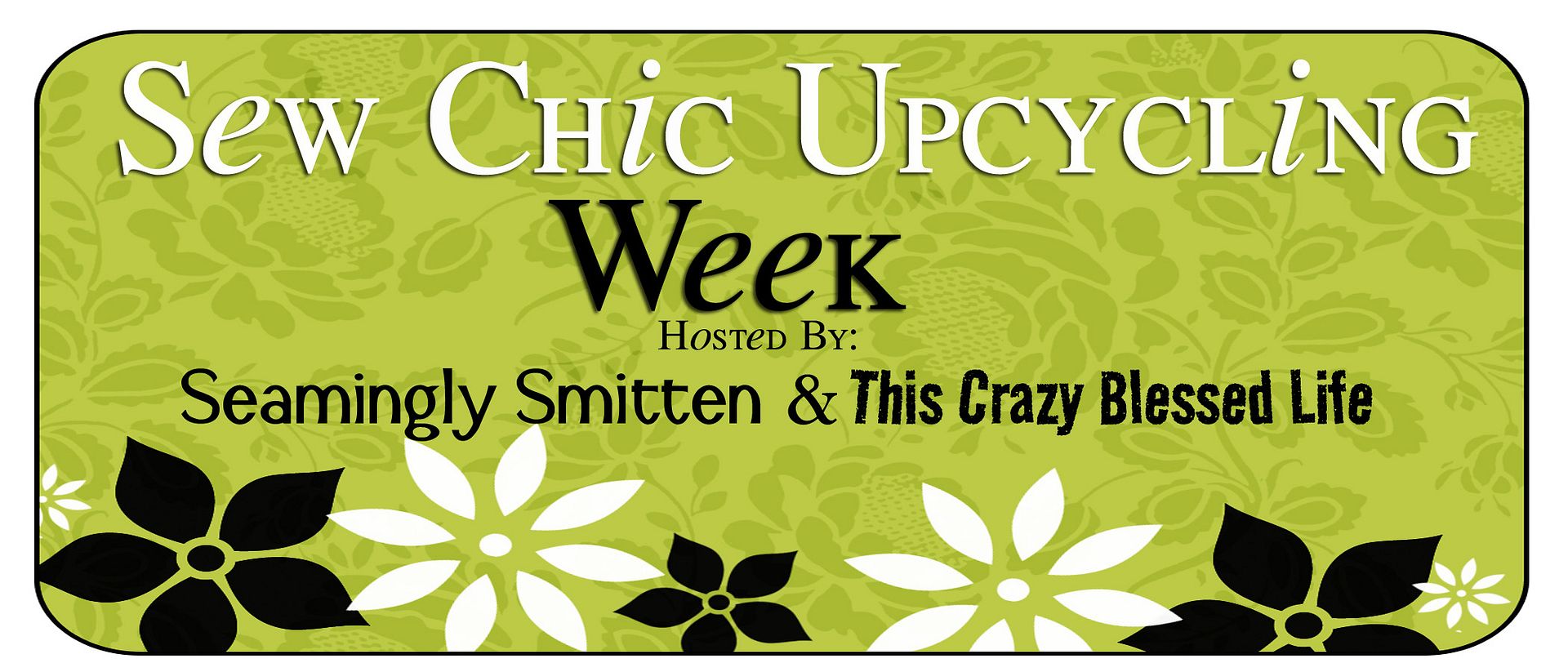 That's right, WE ARE! And BOY are we excited! We get to participate in all this AWESOMENESS along with a few blogging celebs..
(We got a participant button and everything)
So here is our "Celebrity for a Day" moment.
That's right... We are Pretty Legit today.
So get your hineys on over to
and drool over all your future "MUST DO" Projects!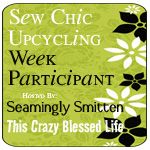 we just HAD to show off our participant button to show how cool we are ;)